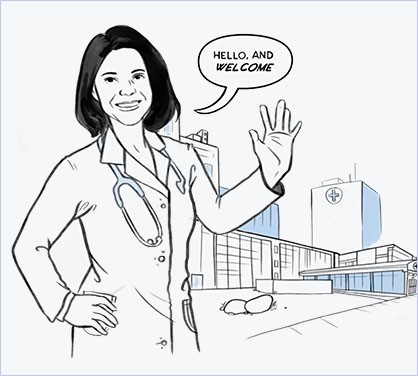 WELCOME TO THE CLOT WISE
EDUCATION PROGRAM
You're in the right place to learn more about your condition. These educational videos help explain the underlying risk for blood clots
and how they can cause life-threatening events, like a heart attack, stroke, or pulmonary embolism.
Get started by choosing your condition: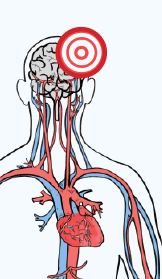 AFib
Learn more about atrial fibrillation (AFib), why people with AFib have a greater risk for stroke, why that risk increases over time, and about options to help reduce your risk.
VIEW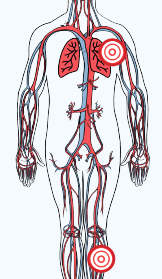 DVT/PE
Learn more about deep vein thrombosis (DVT) and pulmonary embolism (PE) blood clots and their treatment, how they are linked, and how you can help reduce your risk for blood clots in the future. Also learn about the diagnosis and treatment process with videos developed in partnership with the PERT Consortium.
VIEW